So I'm feeling extra happy today, don't know whether it's because I ditch Twitter for Newgrounds or I had a better sleep than usual, but something about me is different as I feel like getting back into drawing once again!
I also might open up REQUESTS if anyone is interested, so I might actually start up a secondary post that lists all my rules on REQUESTS (Sorry, I have to put it in caps because though I like posting on here, it's hard to read sometimes).
Another thing, I'll be doing a lot more 3D Art today as well so I'll be extremely busy, but I'll make sure to have fun with it and if anyone wants to throw some ideas at me, please feel free to do so! Here's actually a 3D model I did this morning at like 4am: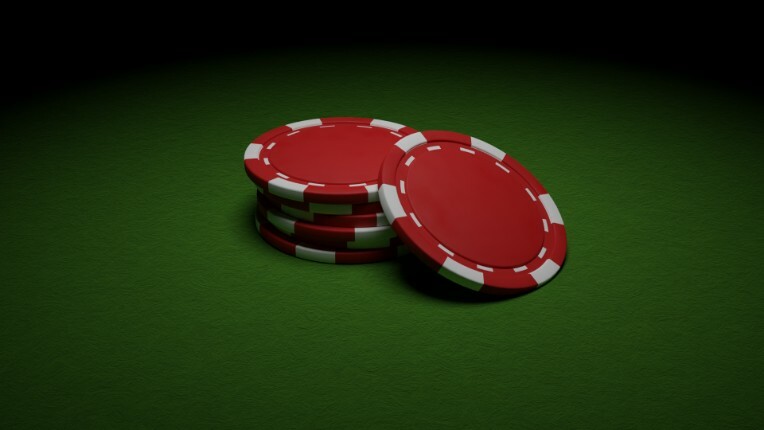 So if you'd like, I could model something basic like that or do something a little more advanced like my Warhammer Bolter I made not too long ago which I had a lot of fun making and might considering making a full scale replicate over the summer, who knows, I'M JUST SO HAPPY ON HERE!
Anyway, please leave any ideas down below and I'll make it happen whether it be some Art of a character or 3D Models, I'll be glad to give it a try :)